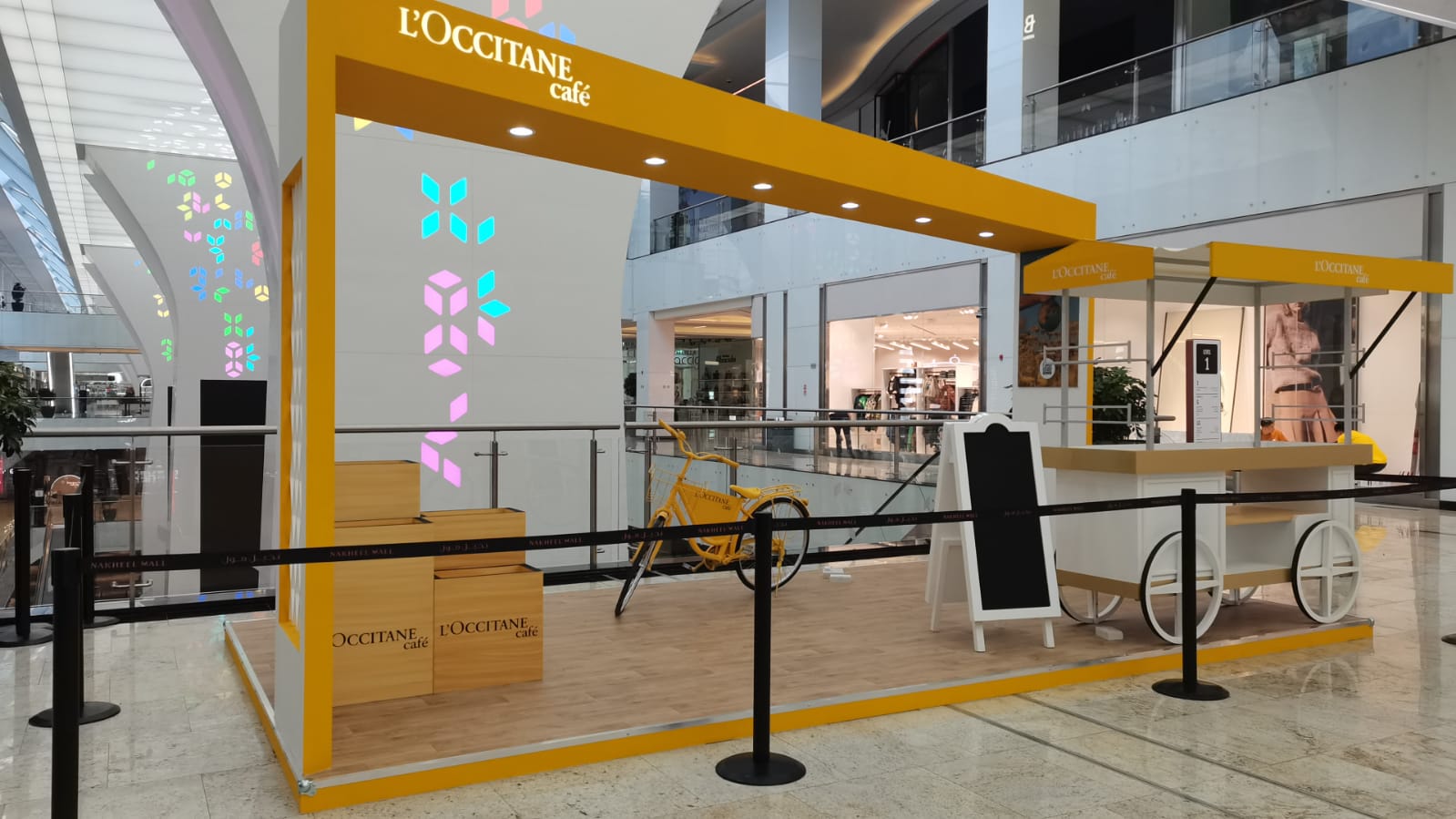 SERVICES -
BEHIND THE SCENE
EVENTS & EXHIBITION
EVENTS & EXHIBITION
EVENT & EXHIBITION
ONE STOP PARTNER - BTS
This service involves the overall coordination, logistics, and execution of an event or exhibition. It includes tasks such as venue selection, budgeting, vendor management, scheduling, and on-site coordination.
Event Design and Decoration: Event designers create visually appealing and thematic environments by conceptualizing and implementing decor, lighting, props, and other elements to enhance the overall atmosphere and branding of the event.
Venue Selection: Professionals in this service assist in identifying and securing appropriate venues for events and exhibitions. They consider factors like location, capacity, amenities, and budget to find suitable options.
Audiovisual Production: This service provides equipment and technical expertise for sound, lighting, video, and other multimedia needs. They handle setup, operation, and troubleshooting during the event.
Catering and Food Services: Catering companies offer a variety of food and beverage options for events and exhibitions, ranging from simple refreshments to full-course meals. They can accommodate different dietary preferences and requirements.
Exhibition Booth Design and Construction: Specialists in this field design and build custom exhibition booths or stands to showcase products and services effectively. They consider branding, functionality, and visual appeal while creating engaging spaces.
Event Staffing: Staffing agencies can provide event personnel, including ushers, registration staff, security personnel, technical crew, and event coordinators. These individuals ensure smooth operations and customer service during the event.
Event Technology & Software Solutions: Companies develop and offer event management software, mobile apps, and other technology solutions to assist with tasks like attendee registration, event scheduling, networking, and analytics.
It's important to note that the availability of these services may vary depending on the location, scale, and nature of the event or exhibition. Event planning companies, exhibition management firms, and specialized service providers are typically involved in delivering these services.
WHY CHOOSE US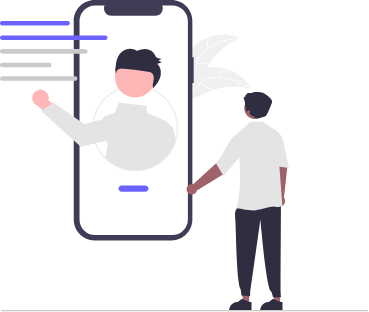 BEST COSTUMER SUPPORT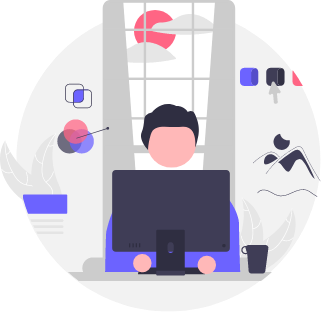 DETAILED AND PRECISE PLANNING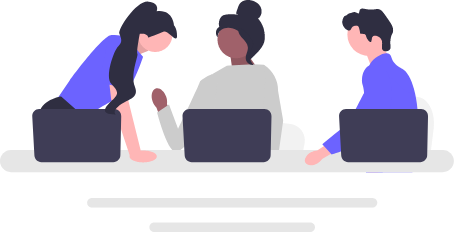 PROFESSIONAL AND ACTIVE TEAM