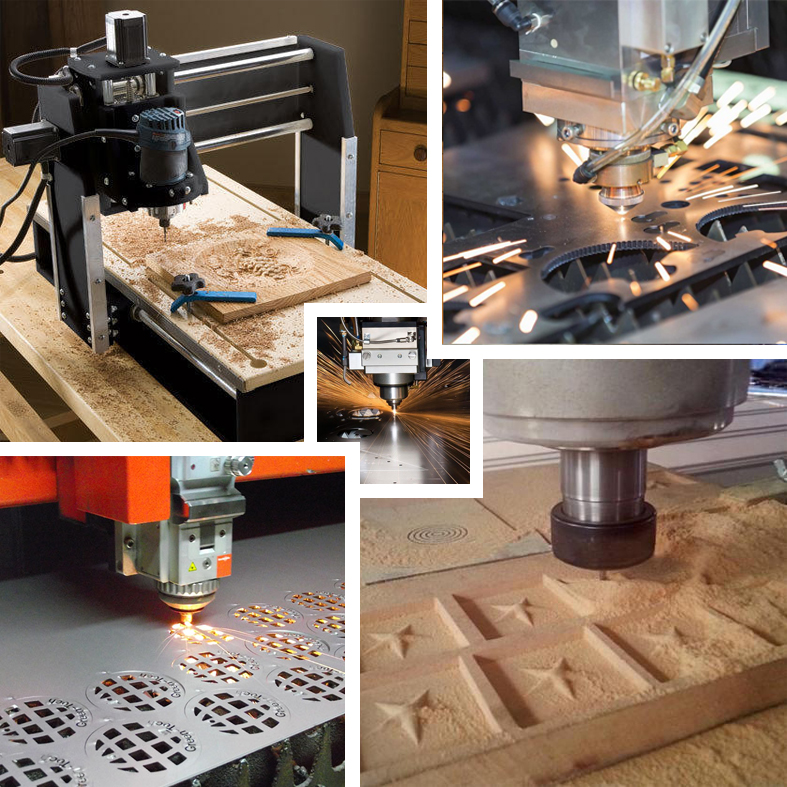 SERVICES -
BEHIND THE SCENE
CNC 3D ENGRAVING & LASER CUTTING
CNC 3D ENGRAVING & LASER CUTTING
SIGN SERVICE
DESCRIPTION
CNC Cutting Services
CNC (Computer Numerical Control) 3D engraving and laser cutting are advanced manufacturing processes used to create intricate designs, patterns, and shapes on various materials. Let's explore each process in more detail:
1. CNC 3D Engraving: CNC 3D engraving involves using a computer-controlled machine to carve three-dimensional designs or patterns onto a material. The process typically involves the following steps:
- Design Creation: The initial step involves creating a digital design using computer-aided design (CAD) software. The design can be a custom creation or obtained from existing files.
- Toolpath Generation: Once the design is ready, specialized software generates toolpaths that guide the CNC machine. These toolpaths determine the movement of the cutting tool (usually a rotating bit or end mill) in three dimensions to achieve the desired engraving.
- Material Preparation: The material to be engraved is prepared by securely clamping it onto the CNC machine's work surface. The material can range from wood and plastics to metals like aluminum or brass.
- CNC Engraving Process: The CNC machine follows the toolpaths and precisely carves out the design by removing material from the surface. The depth and intricacy of the engraving depend on the specific design and settings used.
2. CNC 3D engraving finds applications in various industries, including woodworking, signage, jewelry, and decorative arts. It allows for the creation of intricate designs and detailed reliefs on a wide range of materials.
Laser Cutting Services
Plywood
MDF
Aluminium
Veneers
Cardboard
Card
Paper
Finn board
WHY CHOOSE US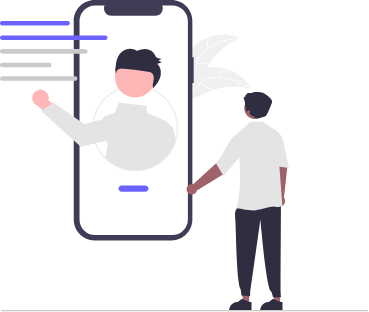 BEST COSTUMER SUPPORT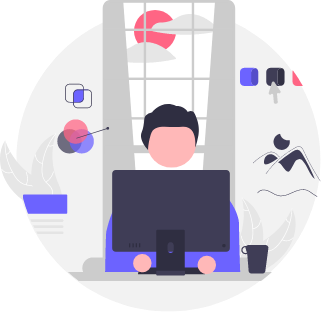 DETAILED AND PRECISE PLANNING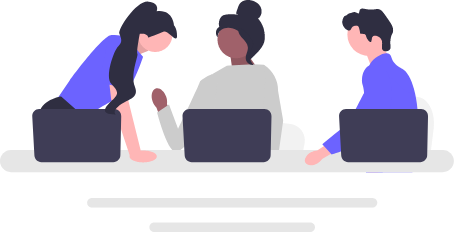 PROFESSIONAL AND ACTIVE TEAM