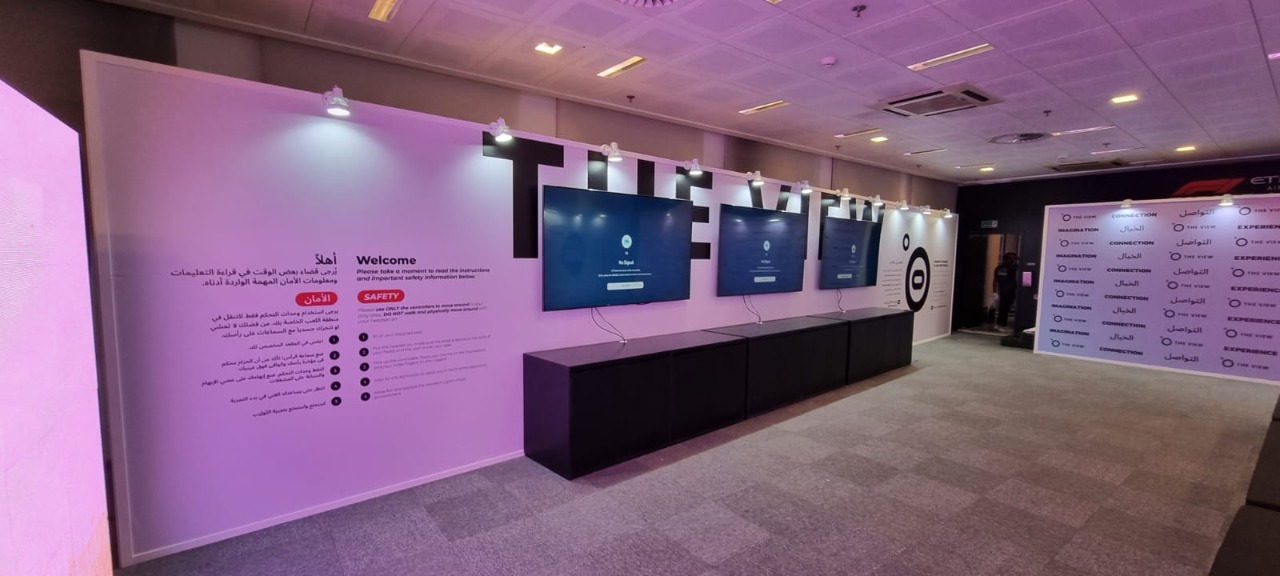 WELCOME -
BEHIND THE SCENE
ABOUT US
BEST EVENT & EXHIBITION
MANAGEMENT COMPANY
We established in 1975, with the 45 years of track record for the event management industry, with the strong network all over Middle east Behind the scene Works with the international media partners and communication agencies. We have two warehouse spread across 30000 sq. ft. Complete in-house fabrication and printing, with on time delivery and seamless execution
PROCESS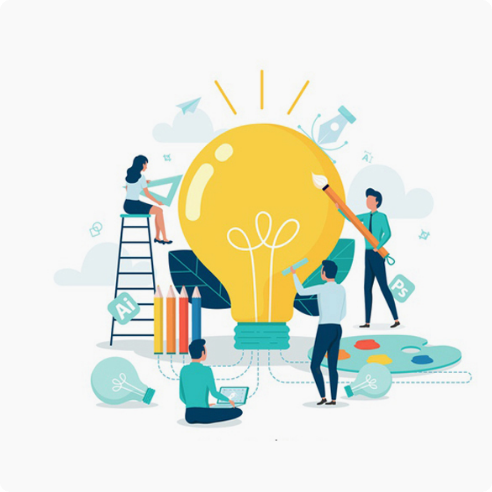 CREATIVE IDEAS
Inspired By Ideas! Driven By Passion!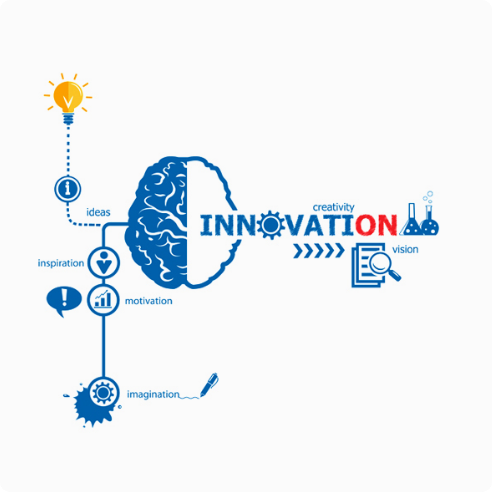 INNOVATIVE
Innovation is taking two things that already exist and putting them together in a new way
24/7 SUPPORT
Because problems happen at the worst possible time

WE USE ECO – FRIENDLY MATERIALS FOR PRODUCTION
Reduce your carbon emissions, for example by using renewable energy or buying energy-efficient products to reduce your energy use. reduce the amount of waste sent to landfill, for example by buying products that last longer, and that can be reused and recycled.
OUR HISTORY
1978 - The Idea To Start a Company
with a vision of our experts to excel in decor sector
1990 - First Corporate Office Setup
From a small room to our first official business office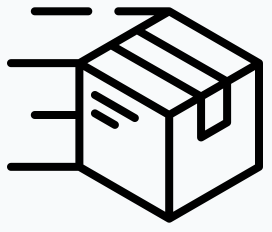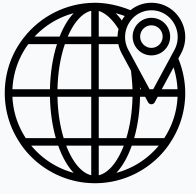 2000 - Scaled till Events & Advertising
Extended Spectrum increased to events & exhibitions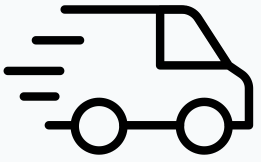 2015 - Behind The Scene - incorporation
Expanded progressively to a team of 50+ experts with 550+ onboard clients
SERVICES
OUR TEAM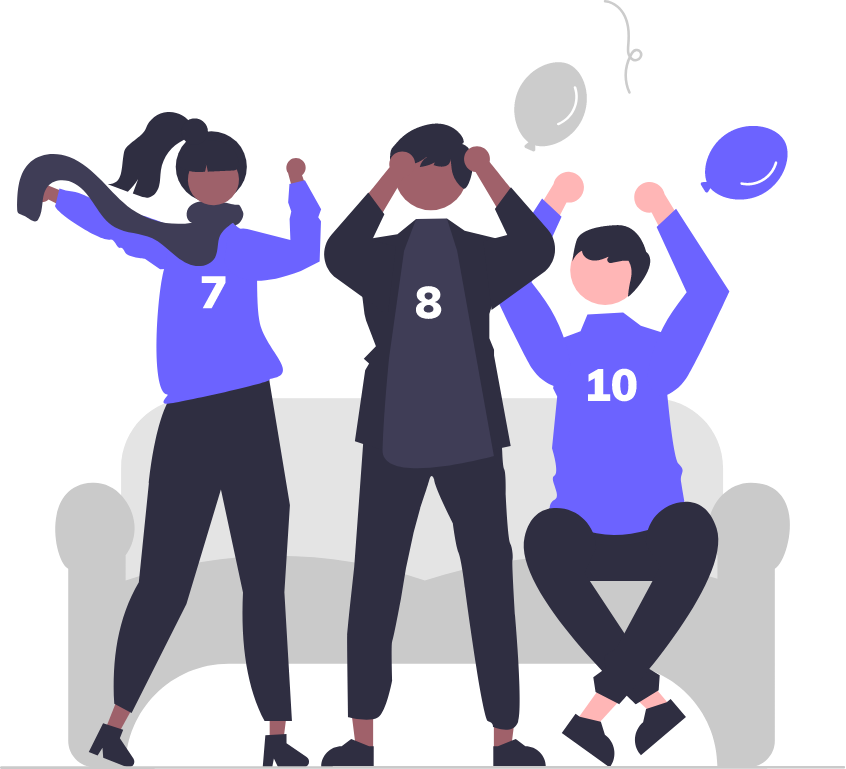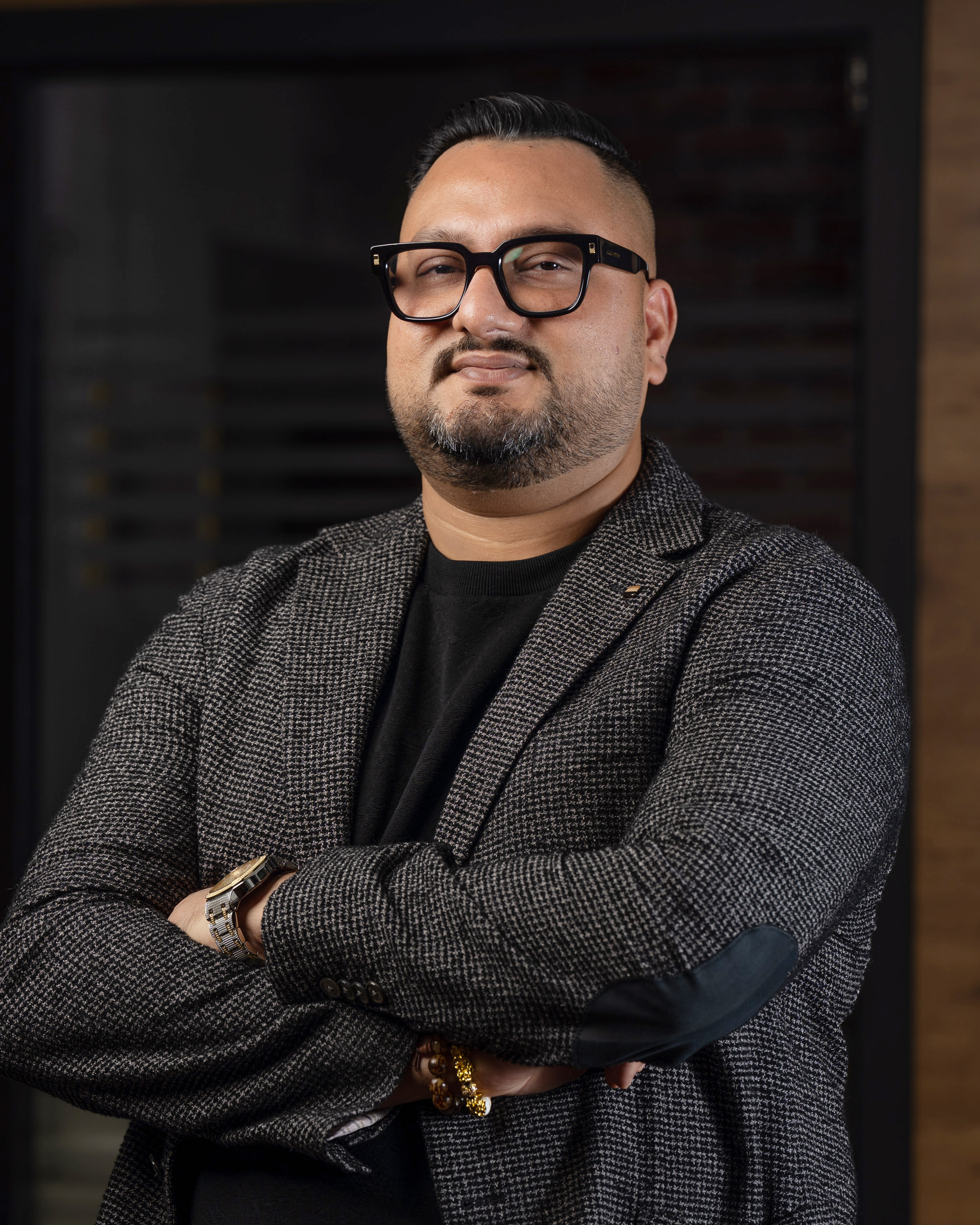 Harmeet Singh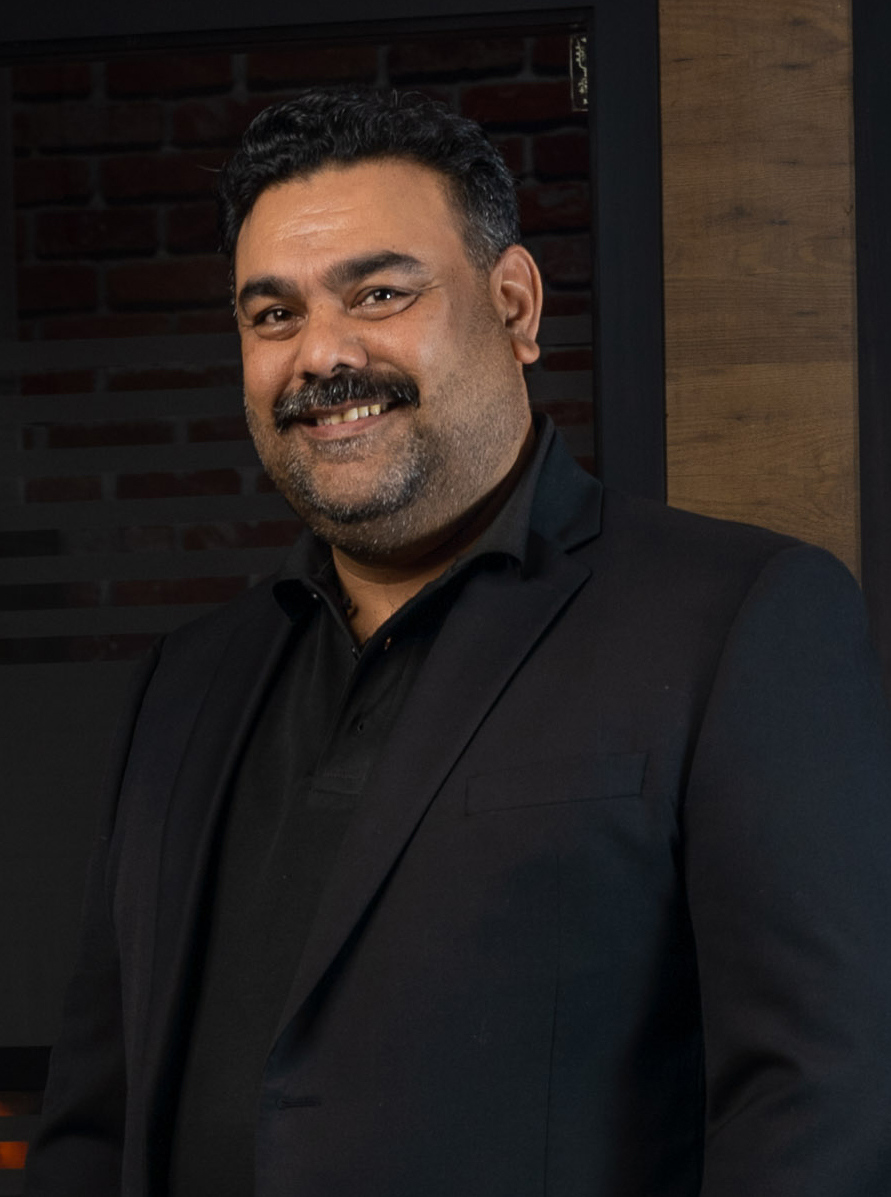 Kush Chadha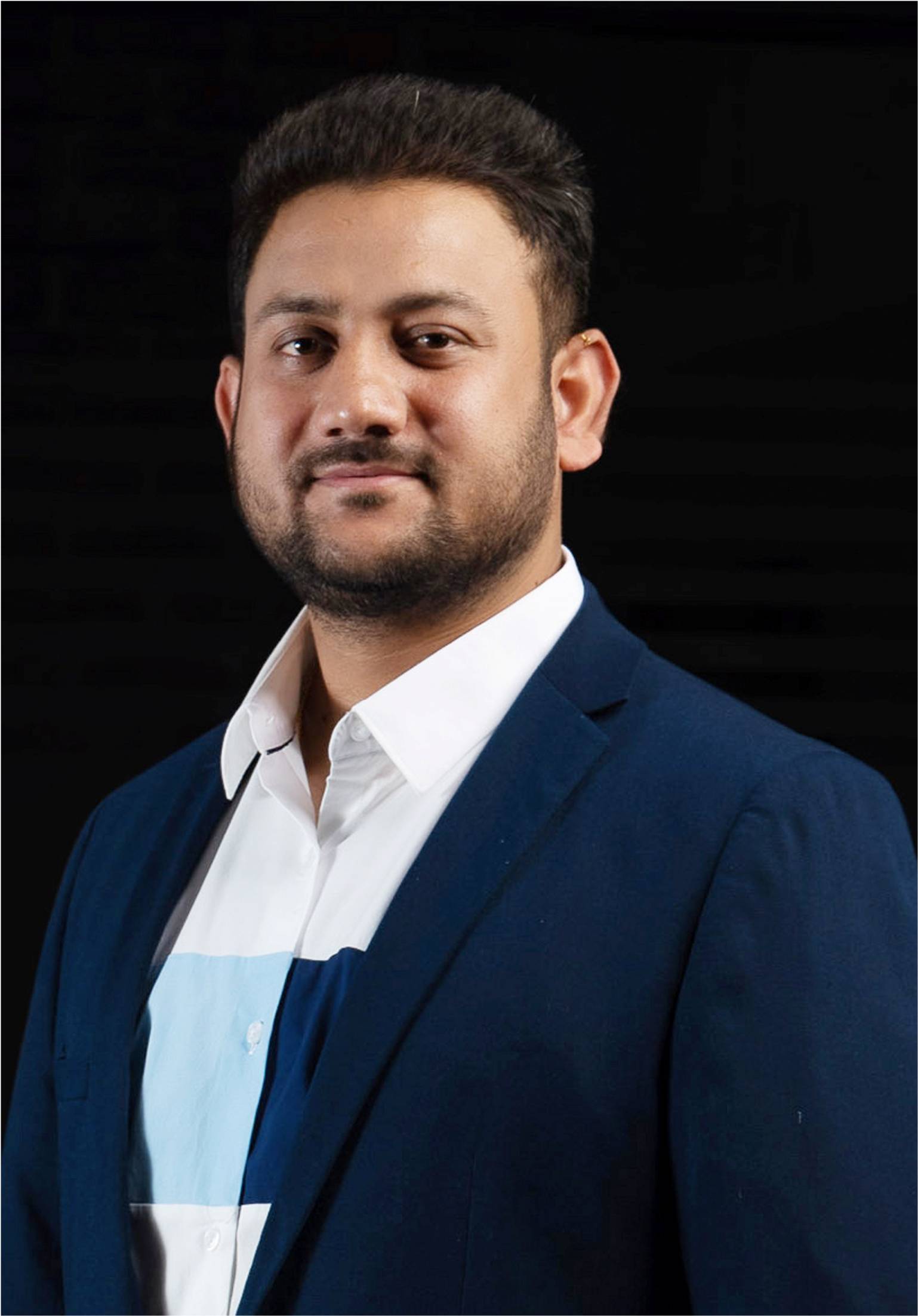 Gaurav S Chauhan